With subscription boxes on the rise, we were on the look out for the perfect box that stocked both cosmetics and skincare; queue lookfantastic's Beauty Box.
From just £13 a month and with a value of at least £50, we love the idea of having a brand new selection of make up must-haves and bodycare pieces delivered straight to our door each month! After looking into the Beauty Boxes before receiving our first, thousands of 5 star reviews and past boxes filled with pieces we already love and new products and brands we'd love to try meant we just had to give these Beauty Boxes a go.
This month's 'Heatwave' Beauty Box was inspired by that oh-so hot week in July, and whilst we aren't quite having the same weather so far this month, the gorgeous selection in our box is certainly making up for that. This box is themed around bronzed glows and keeping skin soft and supple (or, put realistically, avoiding sun burn!), so take a look at our review and see for yourself why we love this box so much…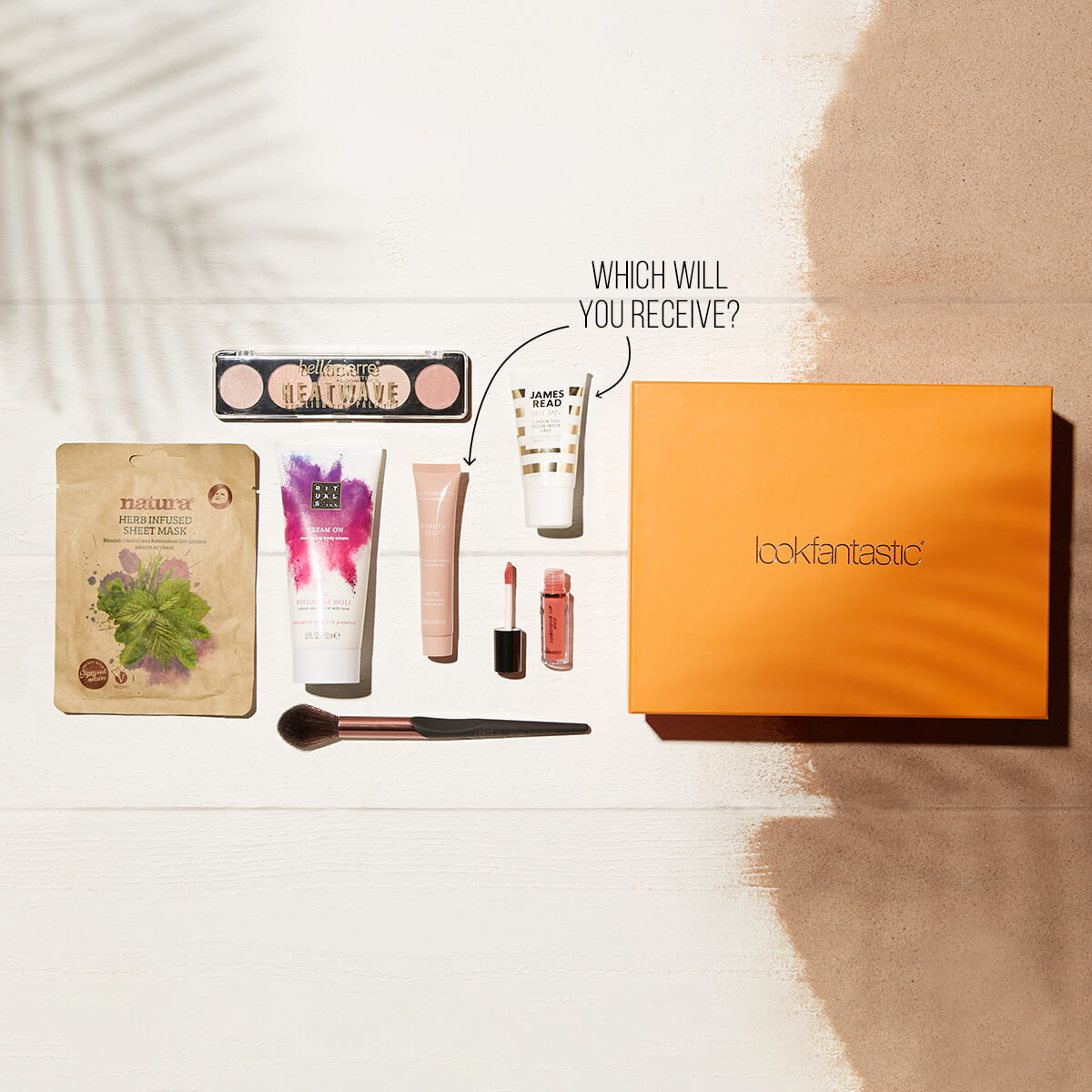 Rituals 'The Ritual of Holi' Body Cream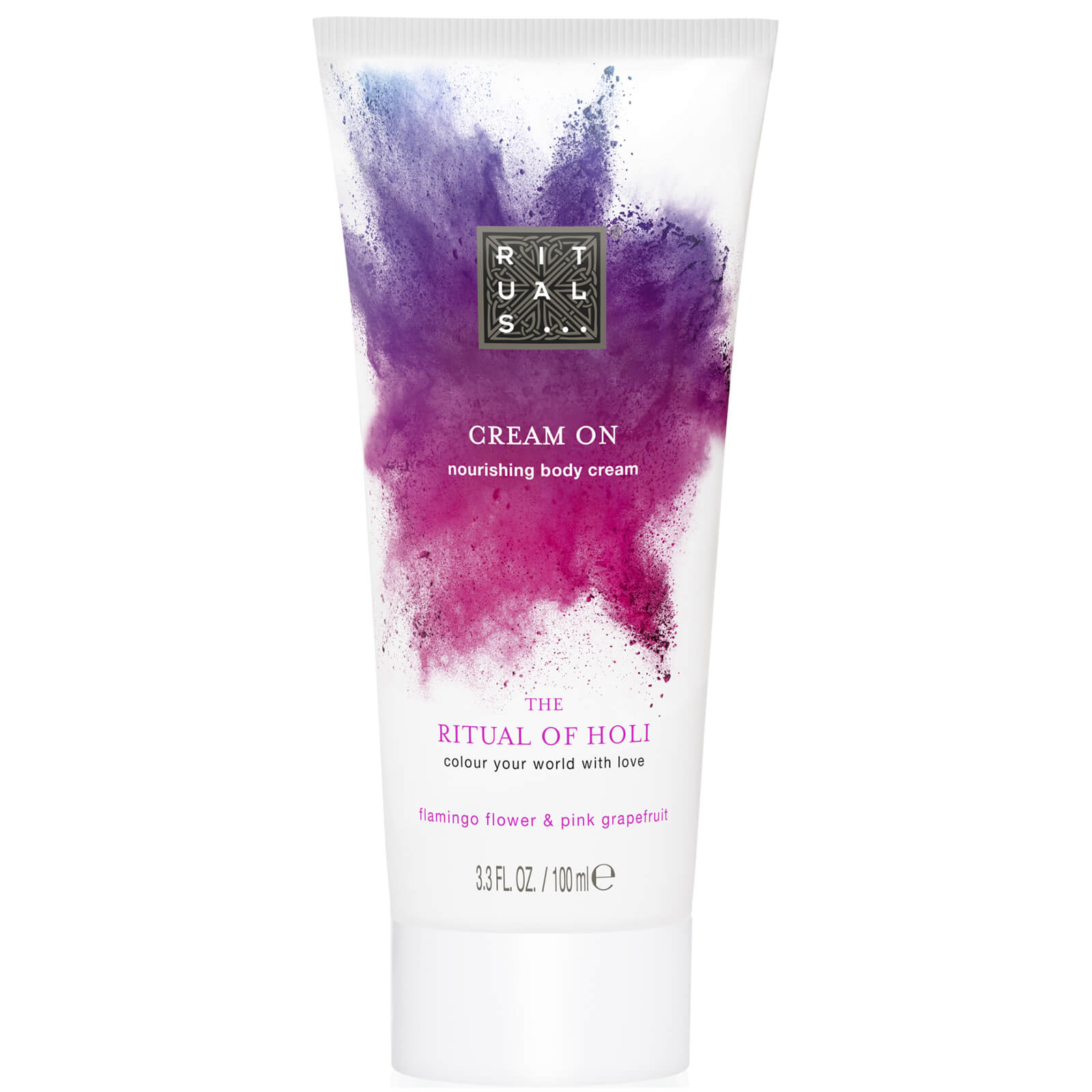 We absolutely loved using this body cream after a long day of work and shopping! This luxe cream was quite thick without being greasy, but as it effortlessly melted into our skin the cream almost exploded with the sweet yet fresh Flamingo Flower and Pink Grapefruit scent. Our skin felt soft and supple afterwards, so we'd recommend this to anybody.
Natura Herb Infused Sheet Mask
We normally like to relax and soak in the bath with a clay mask, so we were interested in trying out a vegan sheet mask for a change. This sheet mask is said to rebalance skin tone, reduce enlarged pores and brighten complexion, and we certainly noticed the difference. It made our skin feel softer and smoother, and noticeably brighter which is ideal for aging skin!
Bellápierre Heatwave Highlight Palette
When looking at this palette initially, we did have visions of 16 year olds drowning themselves in glitter for parties and festivals, but we cannot rate these highlighters enough! With an RRP of £29.99, this is certainly shown in the high quality pigments, without looking too much on older skin. There are a variety of colours in the palette meaning there's something for everyone- we found the peaches looked a little too pink on our autumn skin tone (discover your skin tone here), but the golds looked perfect for day-to-day, and to our surprise the palest tone looked absolutely gorgeous for an extra pop! Use the highlighter brush to lightly sweep highlighter on the places where the light would naturally hit your skin for a healthy glow without it looking too much.
Luxie 737 Tapered Highlighter Brush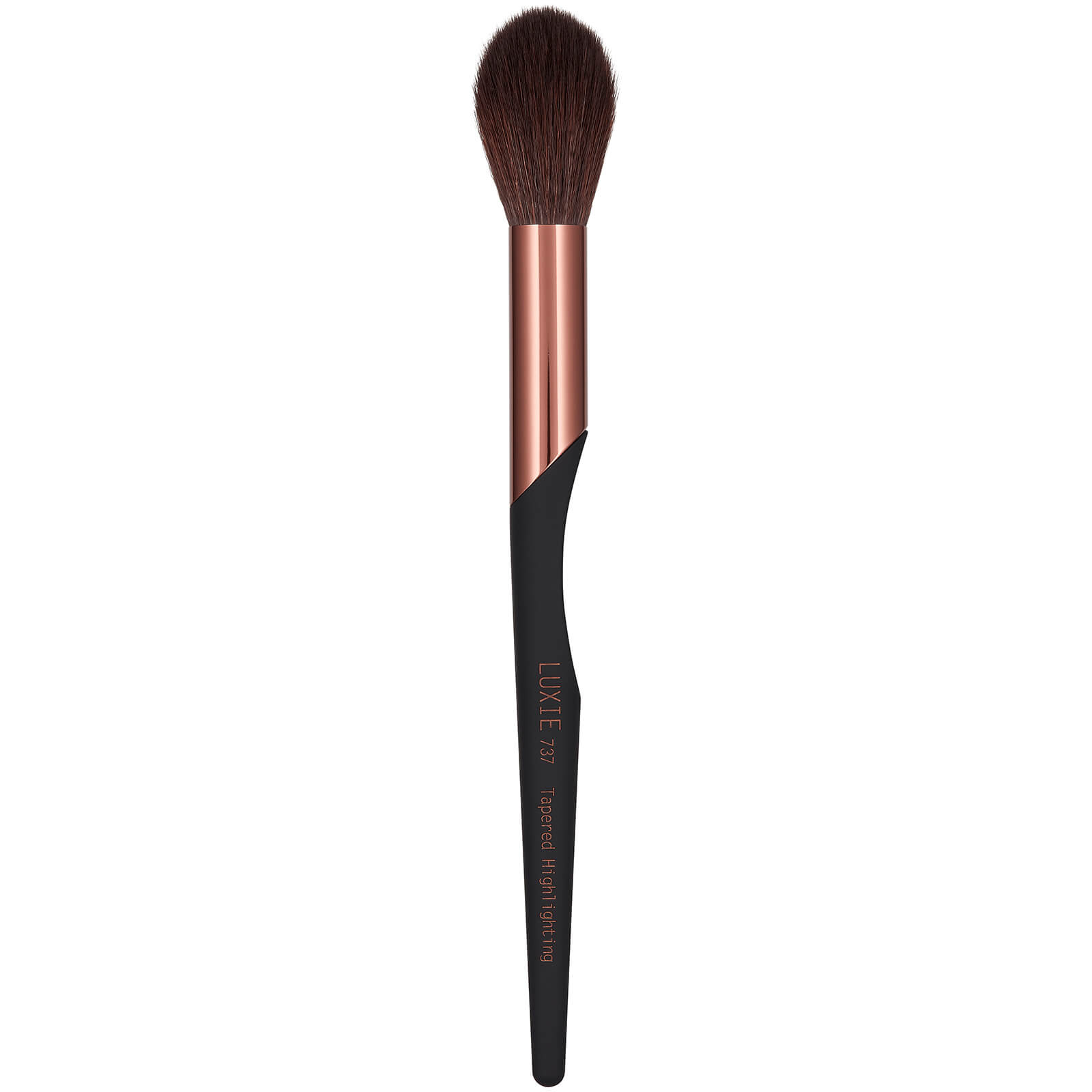 As we mentioned above, we need a brush to use the gorgeous highlighters, and fortunately lookfantastic thought ahead and included one! This brush looks chic and mature in our brush collection, with a precision notch for extra control and grip and a chic copper metal ferrule to keep the synthetic bristles in place. The precise bristles are certainly some of the softest in our collection which is welcome on fragile skin, and there was no hair loss the first time we used it which is a great sign of quality.
James Read 1 Hour Tan Glow Mask Face & Body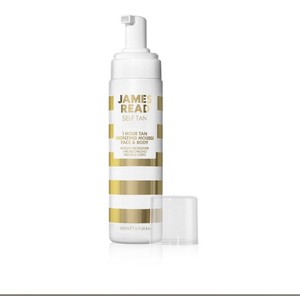 As pale autumns (even after a beach holiday!), we were slightly worried that we would look more oompa-loompa than bronzed goddess with this, so we looked into the ingredients to find their Tantone Technology which ensures a natural result for every skin tone. With our minds at ease, we tried this out and were surprised with the results- we achieved a beautiful, natural looking glow in just 30 minutes! The aloe vera kept our skin soft and hydrated, and we finally felt like we achieved the natural glow summer promised us.
Doucce Lip Stain in 'Holiday Getaway'
Upon our first reaction, this little lipstain was the riskiest in the collection for mature ladies, however here at SoSensational, we love a pop of bright colour to brighten our look and skin tone! On our first look, we thought this looked like a bright orange, but upon application, it looked more of a subtler coral which suits more skin tones. We were impressed with the application of the lip stain, one coat glides on neatly and smoothly without caking, and once it had dried into a stylish matte, it still felt gorgeously soft and light on the lips whilst staying put through drinks. This stain was definitely the big surprise for us in this box; we can't wait to try another shade!
The lookfantastic Beauty Box also came with the latest issue of Elle that we can't wait to sit down and read, and a guide to getting the most out of the heatwave. Plus, it gave us a sneak peek of the September box, so we'll definitely be subscribing! You can grab your own Heatwave box or subscribe here.
You might also like