As a fashion for over 50s site, menopause is something we haven't covered too much.
However, we're reaching that age where it's certainly becoming 'a thing', and with girl power on the rise, what's better than coming together to recommend products to make it that little bit easier for every fabulous lady?
Nature's Best vitamins are renowned for their high quality nutritional supplements that are supplied direct to the British public from Tunbridge Wells. With products being made right here in the UK, their products are fresh, and are made from pharmaceutical grade nutrients that secure potency and purity. We would always recommend seeing a doctor to talk about your symptoms before purchasing any of these.
If you've already started menopause, then you'll know that symptoms include hot flushes, night sweats, difficulty sleeping, vaginal dryness, memory and concentration problems, headaches, mood changes, reduces muscle mass, palpitations, recurrent UTIs and even joint stiffness; quite the list! If you're pre-menopausal, do not worry, there are so many different natural and herbal tablets available to help. Take a look at some of our favourites below.
One of the biggest problems many women encounter are the hot flushes and night sweats. They come on randomly, and can keep you awake at night making it difficult to sleep and leaving you tired in the morning. Fortunately, both Sage capsules and Soya Soflavones have been known to ease your sweating. With high potencies and premium grade ingredients, we would recommend both of these. Every woman is different, so if one doesn't work for you, try the other!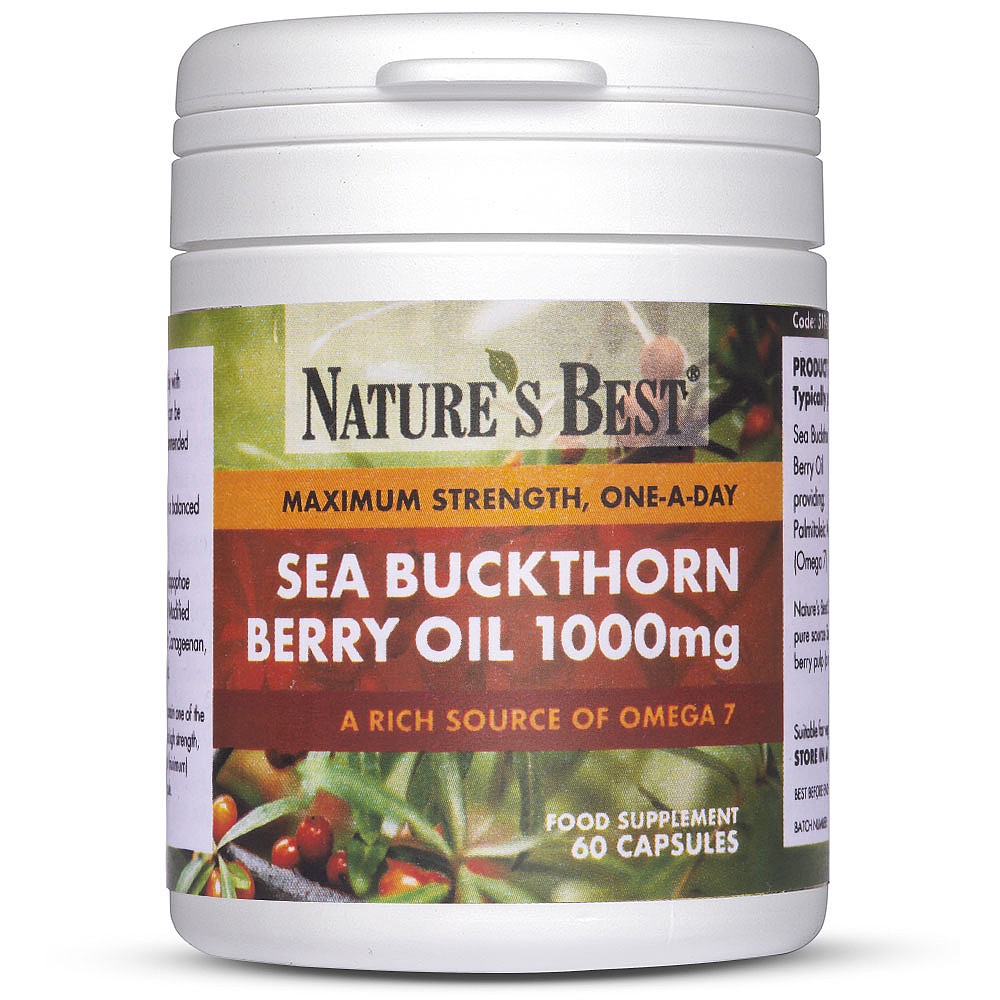 Our list of symptoms include vaginal dryness which can affect many women, but are you suffering from dry skin too? Whilst moisturisers will help ease dryness once it's here, Sea Buckthorn Berry Oil will keep it at bay before it evens arrives! A number of 5 star reviews even state that this works wonders for dry eyes, perfect for days in front of the computer or during winter.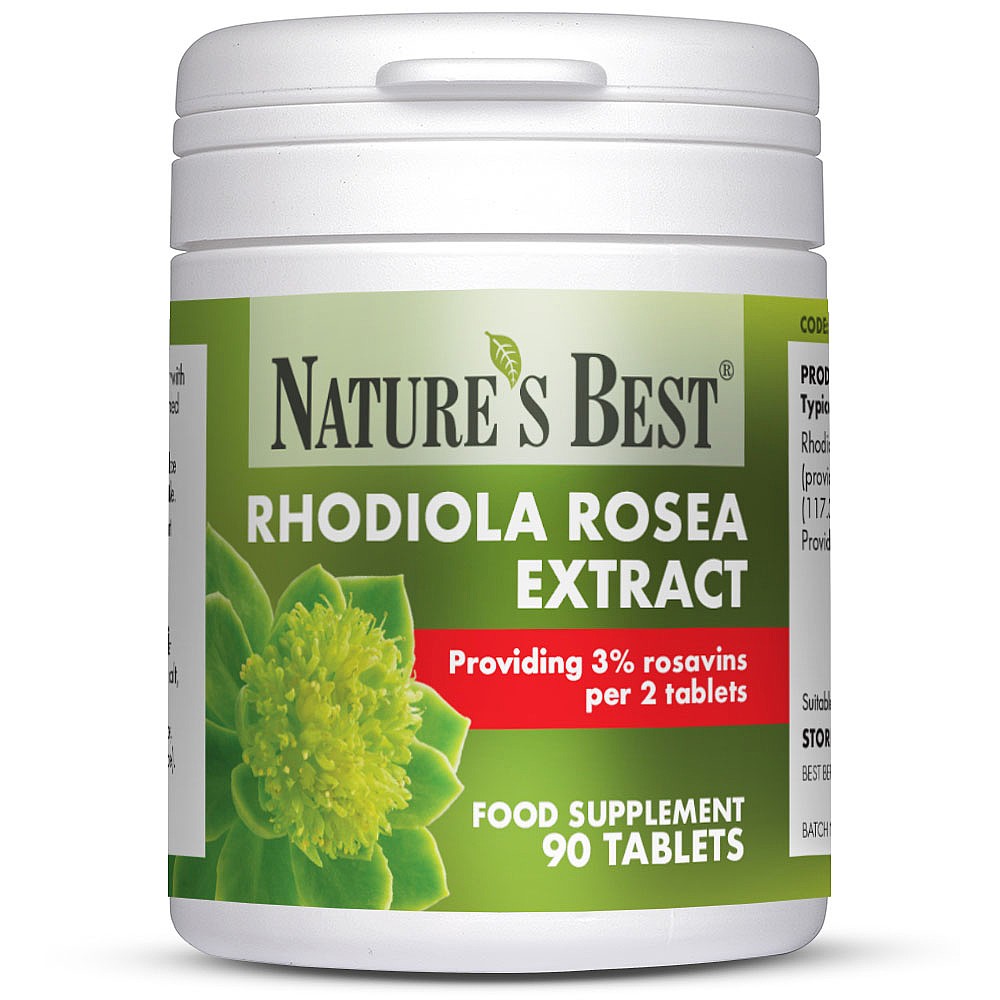 One of the lesser known impacts of menopause is the impact this can have on your mood. Fortunately, Rhodiola Rosea is known to lift your mood and increase your energy levels. A large number of their 5-star reviews mention how this has also helped with anxiety, and has enabled so many people to stay calm.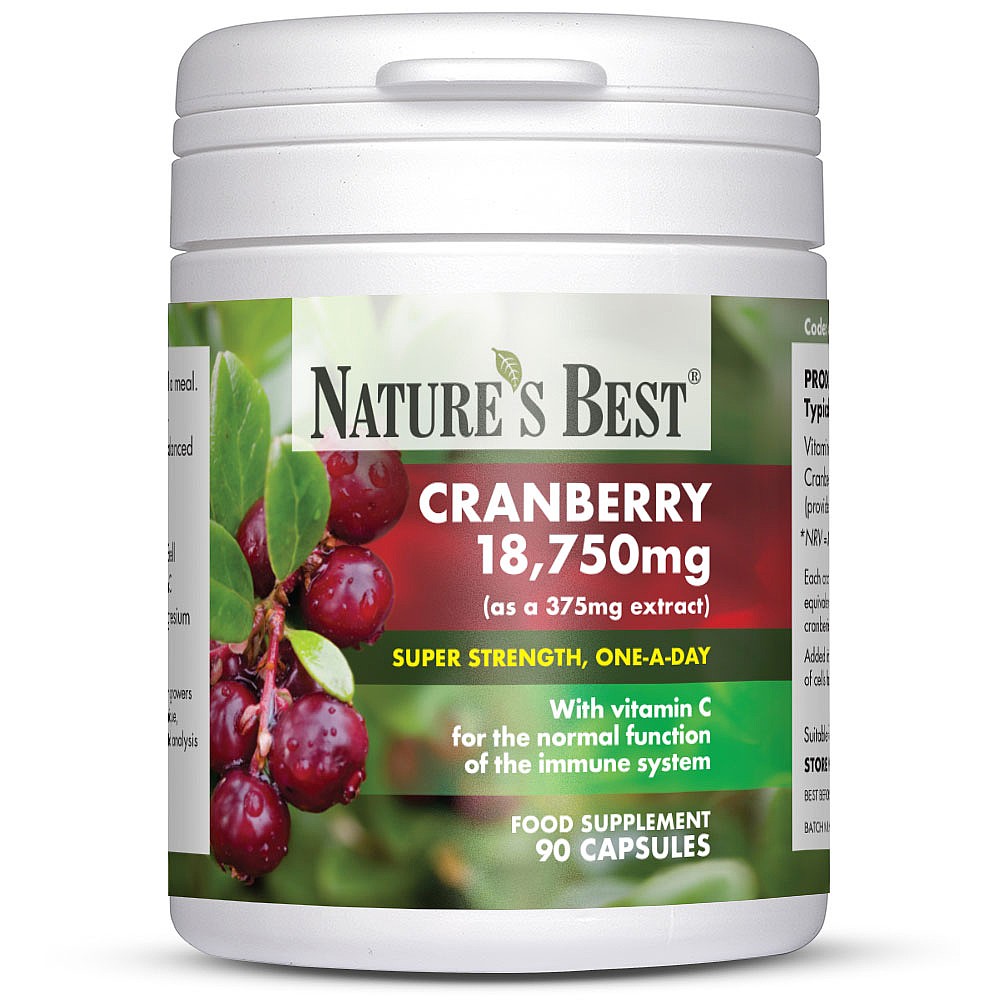 Menopause is known to bring in UTIs like bladder infections or thrush- and we all know cranberry is the perfect cure for this! These concentrated cranberry tablets keep these problems at bay before they even occur, and is even known to help with kidney infections.
Do you take any natural or herbal tablets for menopause? Why not sure them in the comments for other ladies to discover?
You might also like