It's that time; Christmas is over for another year, and our eyes are now set on some must-have finds from Clarins!
From Christmas gifts you can now grab at bargain prices, to the best make-up kits, and everything in-between (including goodies for men), we always look forward to the Clarins sale; so take a look at some of our top finds for The Winter Sale 2019.
Just because Christmas is over, doesn't mean you can't treat yourself to some of the amazing gift boxes! We just love the Beautiful Lips Collection with 4 pieces that create the perfect pout. This kit features an Instant Light Lip Comfort Oil in 01 Honey that nourishes the lips and adds non-sticky shine, the iconic Joli Rouge Velvet with a luxe matte finish and a hydrating formula, Instant Light Lip Perfector with a sweet scent and lips that are left soft, smooth, shiny and plump, and a Water Lip Stain that provides non-transferable and intense hydration. With a kit worth £32 at an amazing price of just £15.40, you can save £16.60!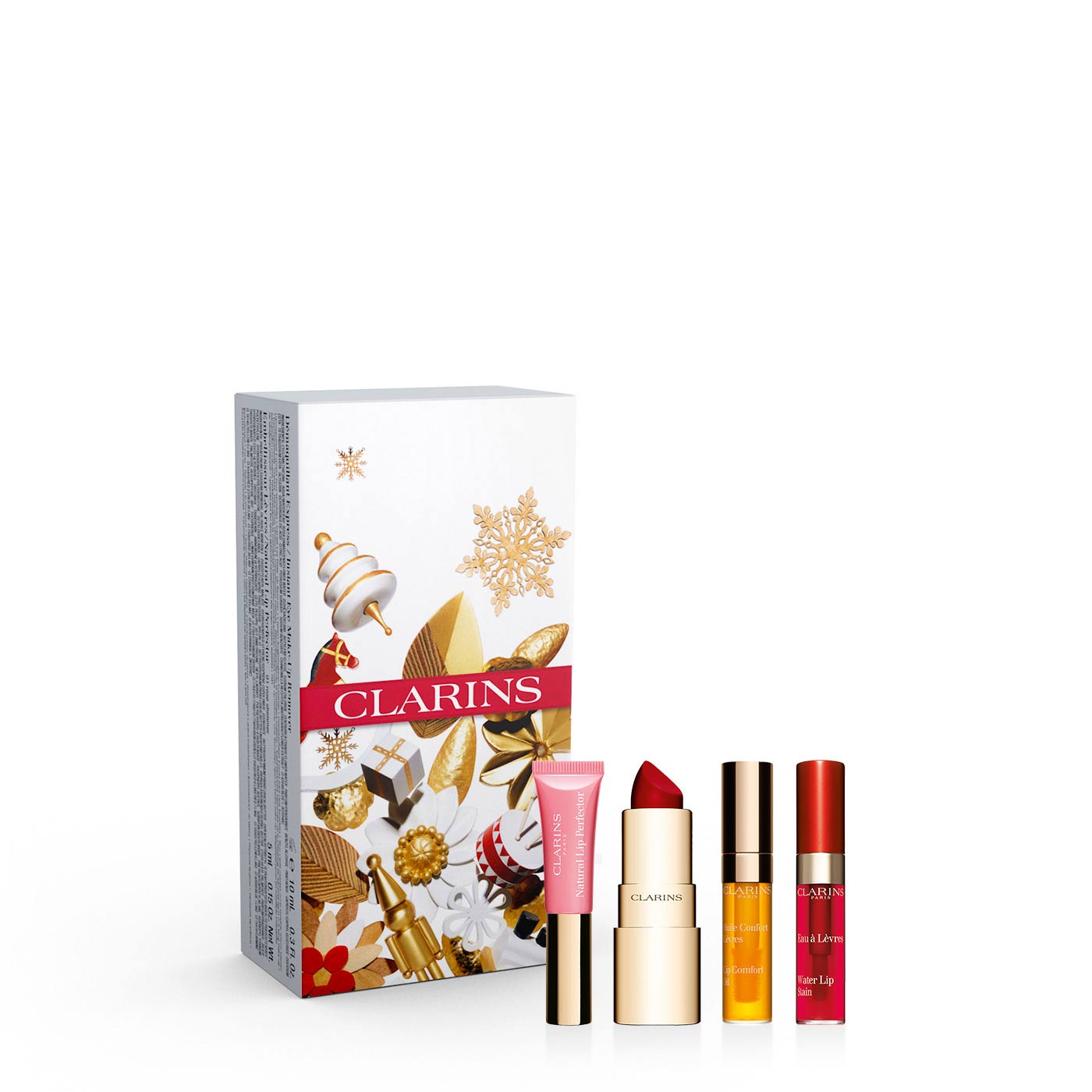 If you're looking for a treat for him, the ClarinsMen Super Moisture Gel is the perfect piece for his winter skin! This moisture gel is highly refreshing and non-sticky, creating intensely hydrated skin that's strengthened at the same time. With clinically proven 24-hour hydration, and a gorgeously thick formula, he'll surely make this last!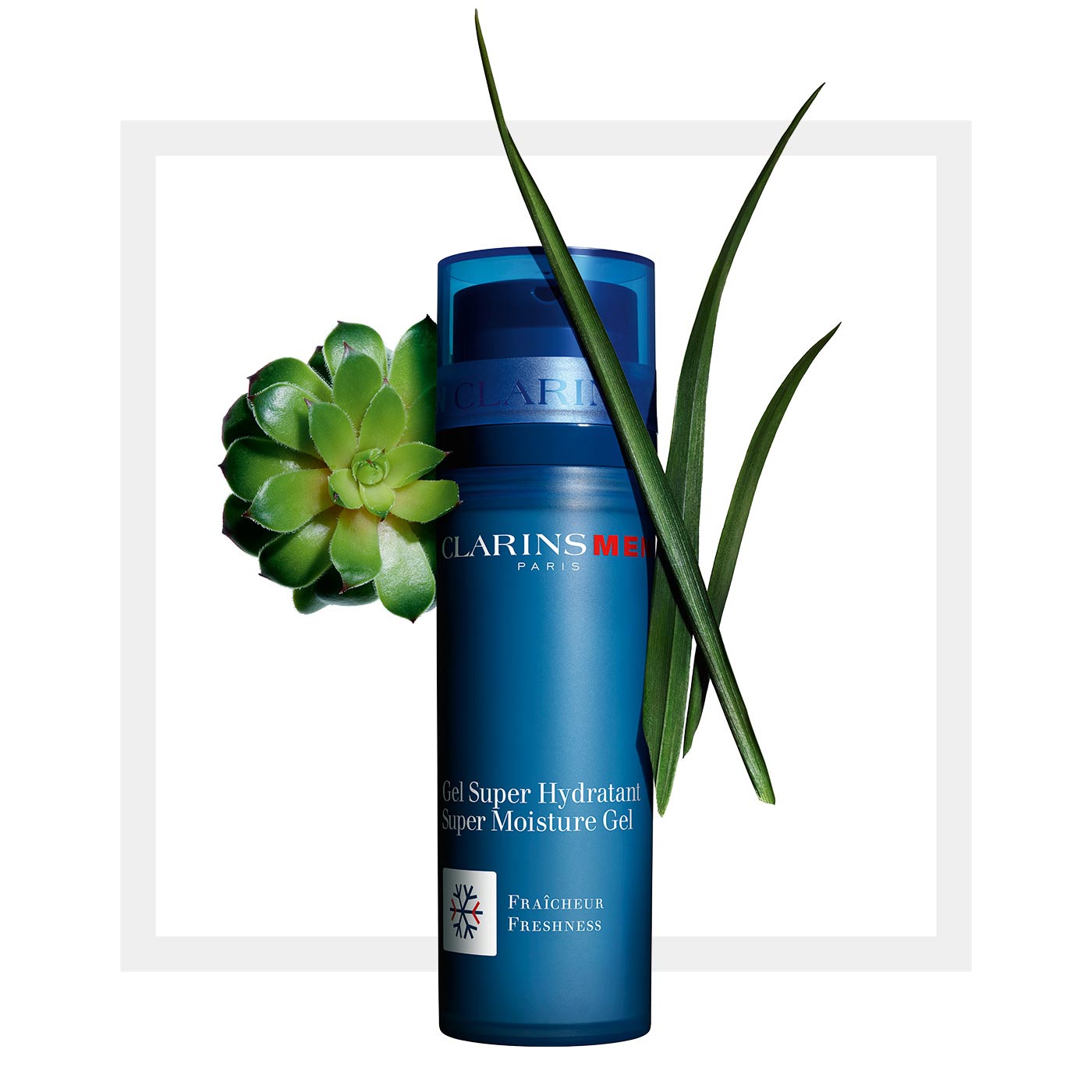 Another Christmas treat just for you in the sales is the Extra-Firming Collection. This kit features an adorable Festive beauty pouch, an Extra-Firming Day Cream, Extra Firming Night Cream and the Extra Firming Face Mask; all famous for their amazing ability to visibly reduce wrinkles, sculpt facial contours, create a smoothing effect, radiance, a more even complexion and smooth tension lines.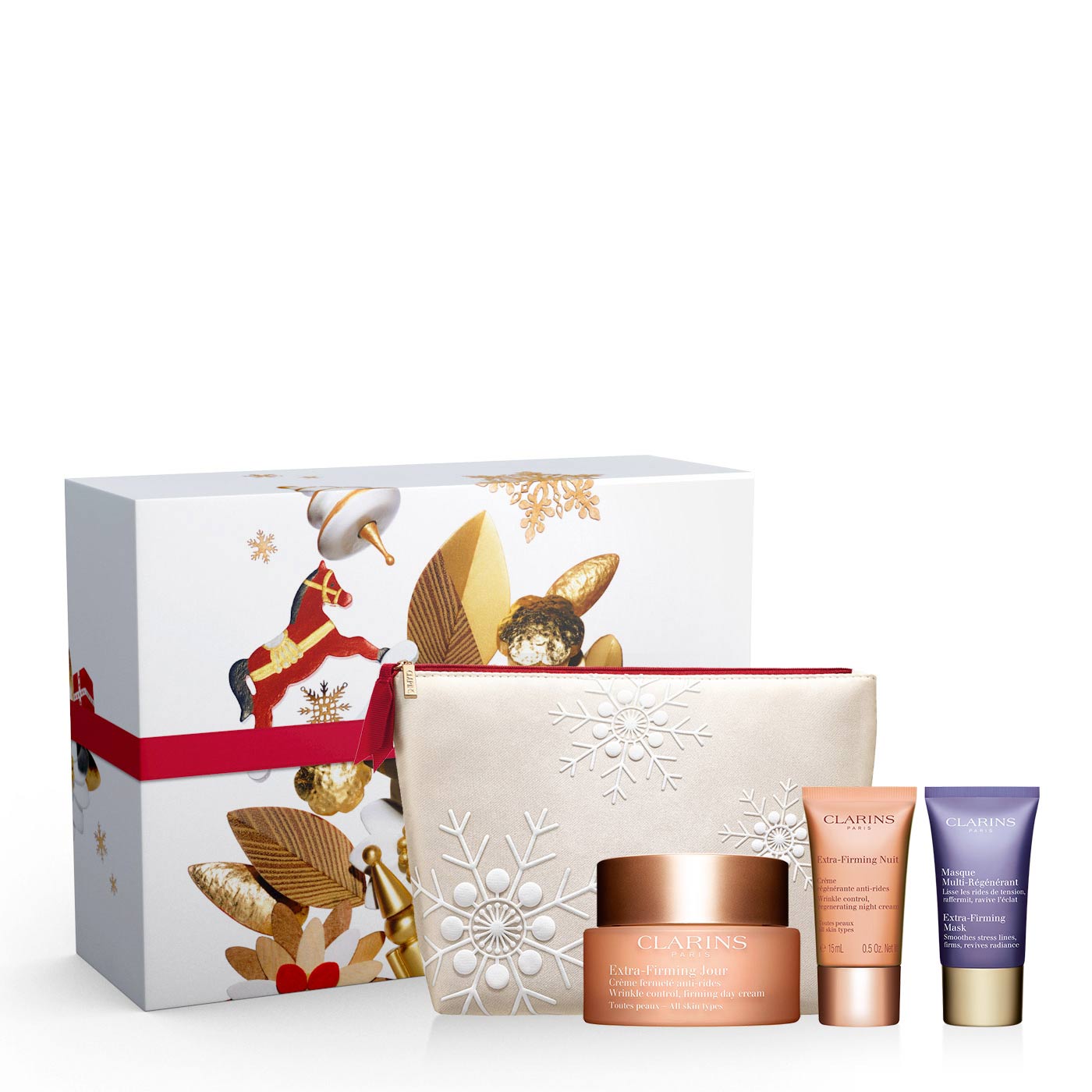 For a gorgeous home treat, we just love the Candle Trio collection with its lemon, rosemary and ginger, basil, camomile and petit grain and geranium, orange and spearmint candles. These candles are designed around three of Clarins' most iconic products; Eau Dynamisante Treatment Fragrance, Tonic Body Treatment oil and Relax Body Treatment Oil, so we can't wait to try the scents in the sale!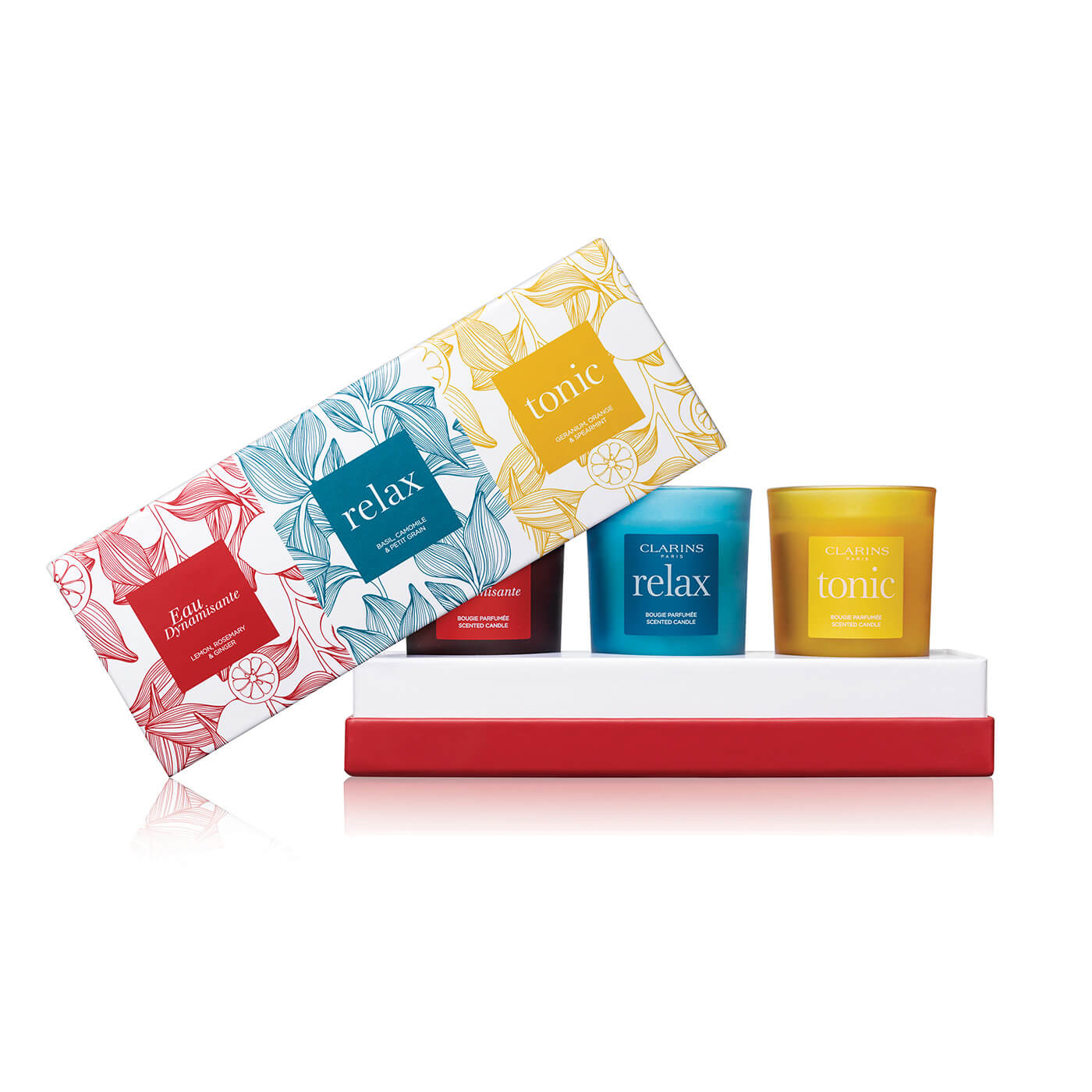 With a fabulous saving of £83.60 (Product worth), this gorgeous collection is the ultimate in iconic Clarins products. The Festive beauty pouch contains four Super Restorative products- the Super Restorative Day Cream, Super Restorative Night Cream, Super Restorative Hand Cream and Super Restorative Serum. These gorgeous products are intensive, replenishing creams that meet the needs of skin challenged by the ageing process and hormone changes. These instantly illuminate and smooth, lift and combat sagging, reduce the appearance of deep wrinkles, restore density to the skin, prevent and erase dark spots and protect the skin from sun and environmental damage- we think all that is well worth this amazing price!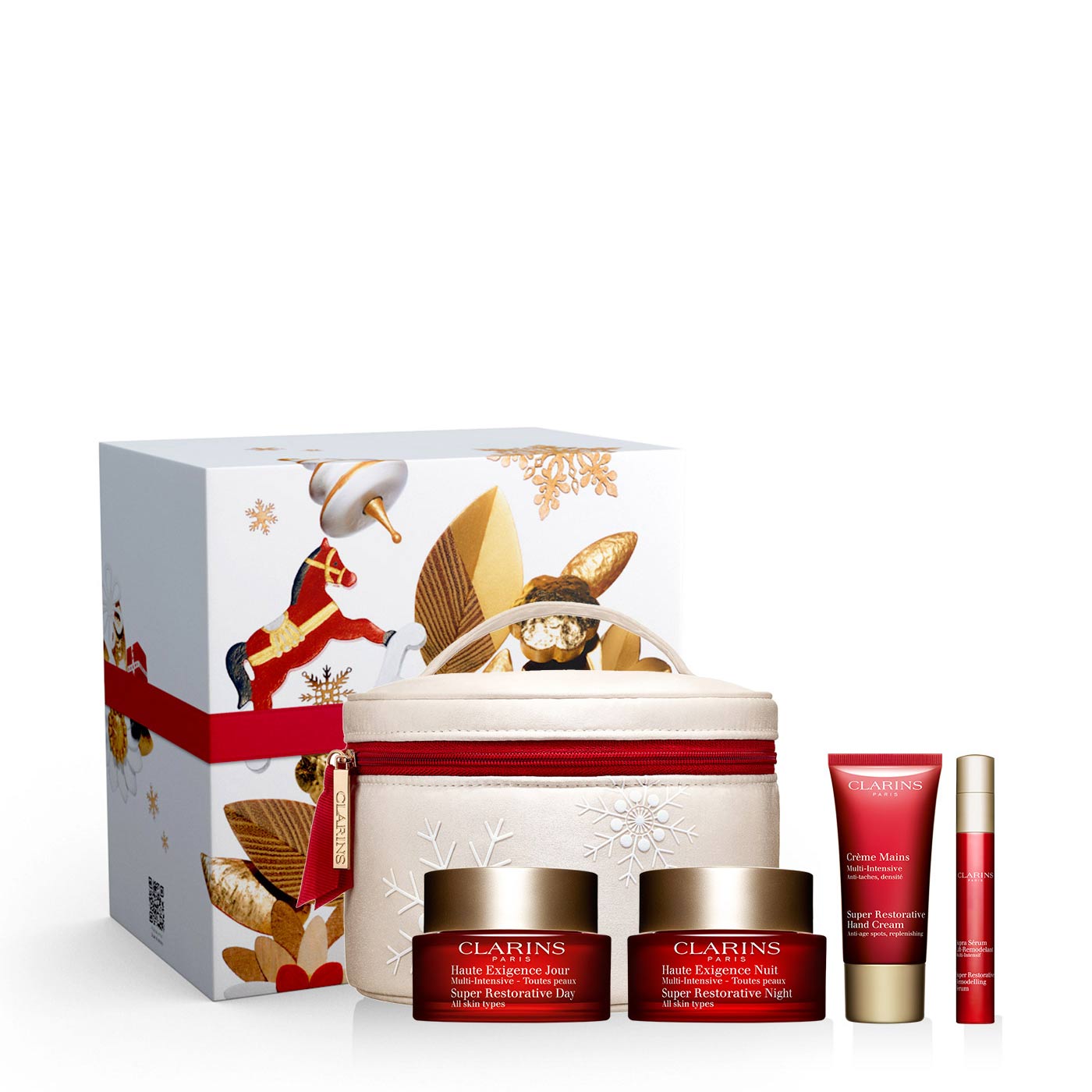 Tell us what amazing Clarins pieces you have bought in their sale below.
You might also like