Are you looking for the perfect packing tips?
We're so excited for our summer holidays that we're already planning what to pack! With that in mind, we've been hunting for the perfect tips and tricks to make the most out of our suitcase. Take a look at our top tips to pack smart.
Create a list
We've been there, we thought we could outsmart ourselves and pack everything from memory, with no failures whatsoever. But honestly, it never goes that perfectly! We always forget our trusty sunglasses, or a book to read whilst sunbathing on the beach. That's why we've created a packing list to keep us organised! We also thought we'd share our list with you, so grab your free printable packing list here.
Baggage policy
Every airline has different policies regarding luggage, so make sure you read up before your start packing. Check whether your baggage includes hand or hold luggage, and what the weight allowance is, and save yourself the stress and the potential extra fees!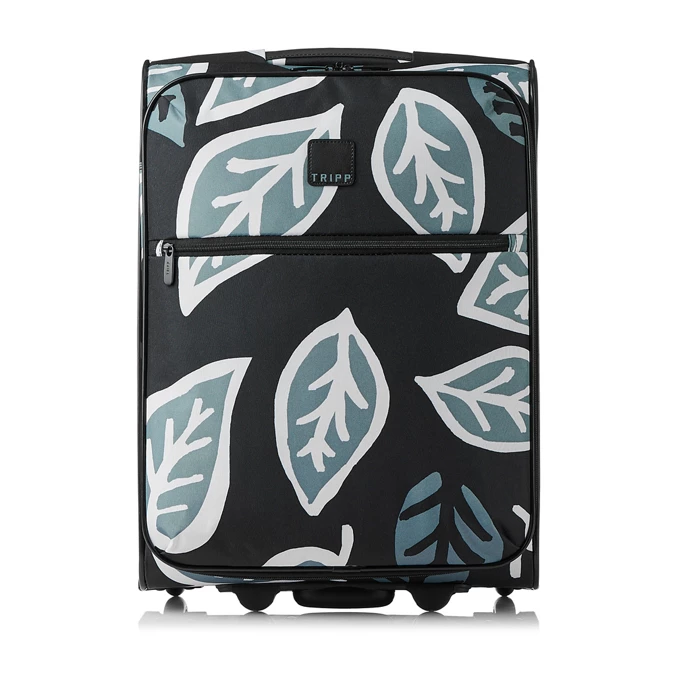 Left: John Lewis & Partners samsonite 55cm case, £119
Middle: Debenhams Tripp Ultra Lite 72cm, was £65, now £32.50
Right: Ted Baker Elegant Print Large Suitcase 79.5cm, £295
Rolling your clothes
So many sites have said this, so we put it to the test! Rolling your clothes instead of folding them saves so much space, and also keeps them crease free when they come out of the case! Choose fabrics that don't crease and dry easily, like silk, nylon and microfibres, and unless there's an iron at the destination, we'll have to leave our luscious linens back at home! We've read that putting a dryer sheet in with your clothes keeps them fresh, so we'll be trying this trick this year.
Left: Reiss Melody Neutral Silk Midi Dress, sizes 4-16, was £275, now £80
Middle: John Lewis & Partners Ted Baker Berry Sundae Beach Cover Up, sizes S,M,L, £90
Right: Wallis Ivory Palm Printed Shirt, sizes S,M,L,XL, £33
Matching
Pick clothes that match your season (not sure what yours is? Have a look here!), and match each other, meaning you can mix and match your outfits. Likewise, pick footwear that looks gorgeous with a variety of different outfits!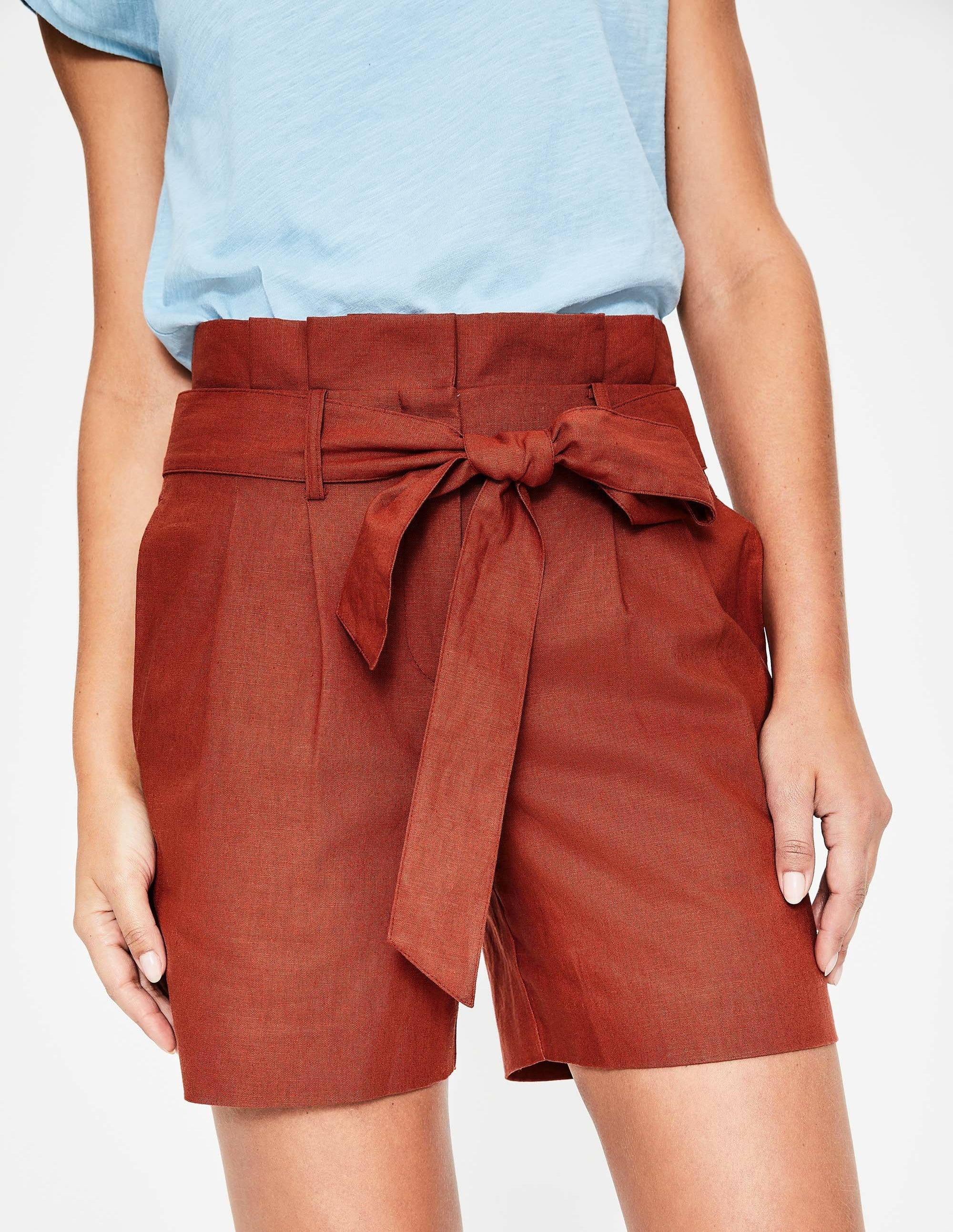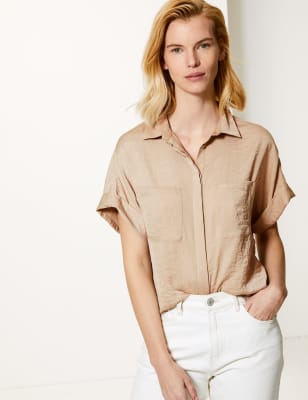 Left: Boden St Ives Paperbag Shorts, sizes 6-22, £50
Middle: Chesca Direct Gerry Weber White Paisley Print T-shirt, sizes 12-22, £40
Right: Marks & Spencer Oversized Satin Shirt, sizes 6-24, £27.50
Pack your essentials and a spare outfit in your hand luggage
We all assume it won't happen to us, but you never know! Keep all of your essentials in your hand luggage, just in case you lose your suitcase and for peace of mind.
Separate your liquids
If you're only heading out with hand luggage, your liquids must hold no more than 100ml, and fit in a single bag you get at the airport, around 20x20cm. If you're heading out with hold luggage, we'd still recommend keeping all your liquids in a separate bag. This way, you'll be safe if your bottles spontaneously explode!
Leave some space
There is a 100% we will be purchasing something while we're away, so we always leave extra space in our suitcase! Whether that be a gorgeous top or a local wine, make sure you leave some space in your case so you can head out shopping without having to leave empty-handed because there's no room for anything.
Have you got any packing tips to show us and other readers? We'd love to hear below in the comments1
You might also like