Renting clothes: A new fashion rental subscription called The Devout opens its doors, and we love it!
The conversation around making more sustainable choices throughout the Coronavirus pandemic has picked up dramatic pace. We've seen before our eyes the impact the human race is having on the planet and watching it come back to life when we went into our own forced-hibernation.
We saw charts showing a plummeting of pollution levels over big cities, as fewer cars and transport was on the roads and in the air, we saw startling images of Venice's waters turn blue once again as the waterways weren't disturbed by rotary boats. All of this has reminded us that our population needs to cut back to provide that first aid to the planet.
This conversation has firmly squared up to fashion as one of the largest polluters and largest contributors to waste, where 350,000 tonnes of clothing waste ends up in landfill in the UK every year. Consumers, therefore, are choosing more sustainable and conscious brands to buy their fashion fixes from, with some brands doing markedly better than others.
One company, The Devout, has provided its own answer to the sustainability question, by launching a brand new fashion rental subscription service which launched last week. Their ambition is to change the behaviour of customers from purchase to rental, by allowing them to rent 5 items from brands including L.K. Bennett, Levi's and Whistles (perfect for us!), keep them for a month and then swap for 5 more.
Clothes are then sent to laundry and prepared ready for the next renter, while customers get to choose new clothes every month (though there's the option to keep rentals for longer). The brand hopes that by providing a diverse range of brands will attract customers of all ages and backgrounds to change their shopping habits, while helping to reduce clothing waste by prolonging the life of the items by eliminating the "wear it once" culture, by making more than one person wear it once!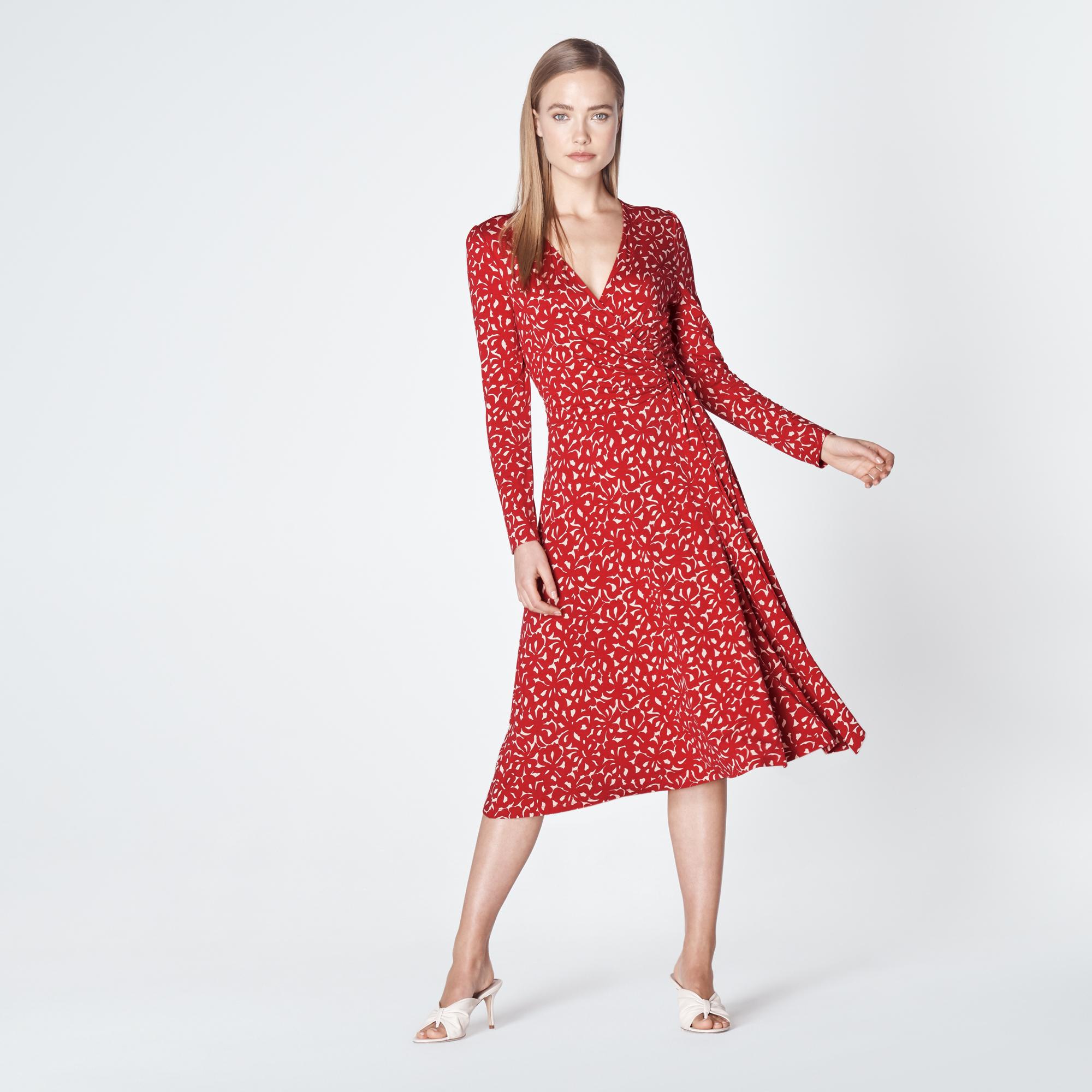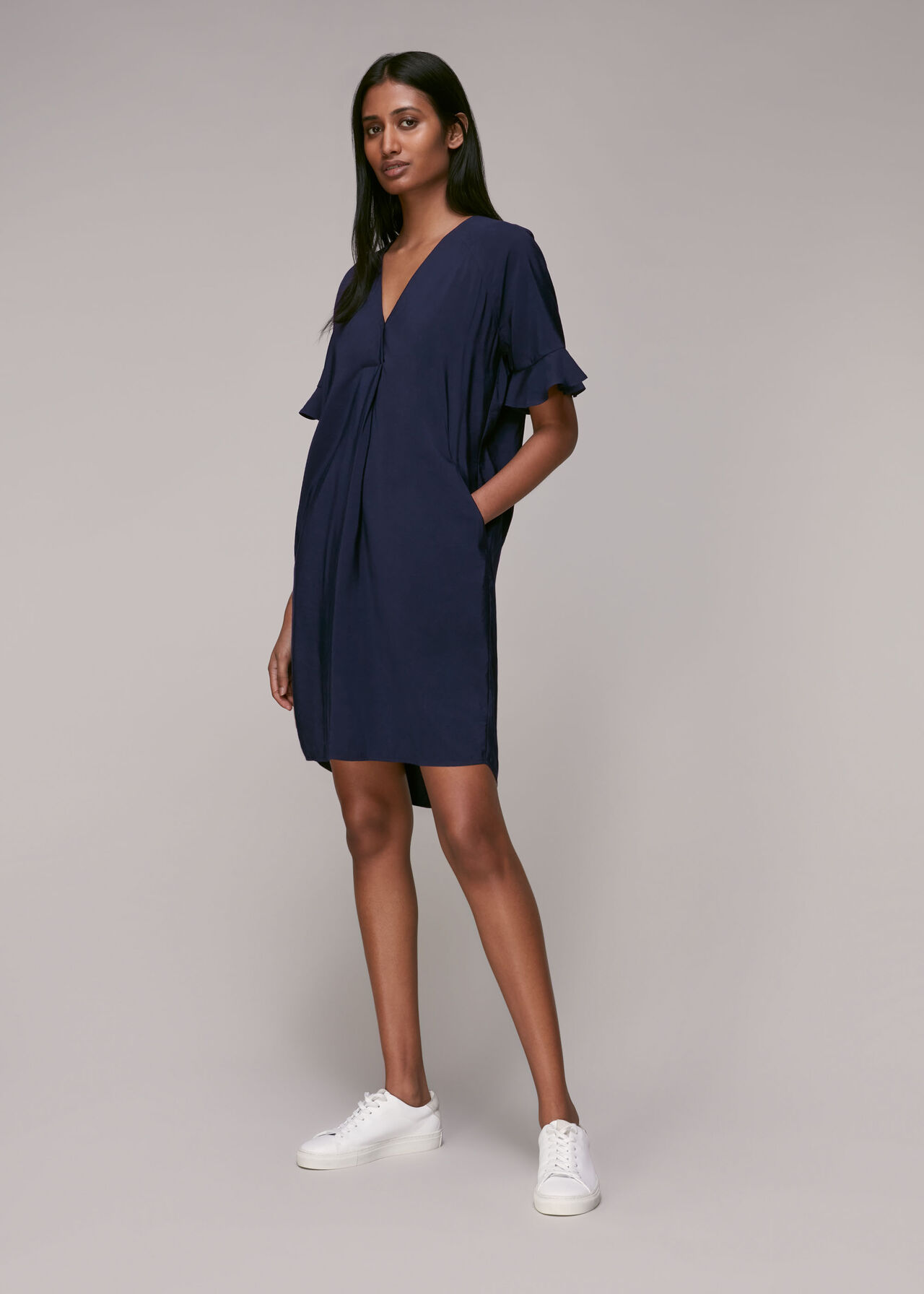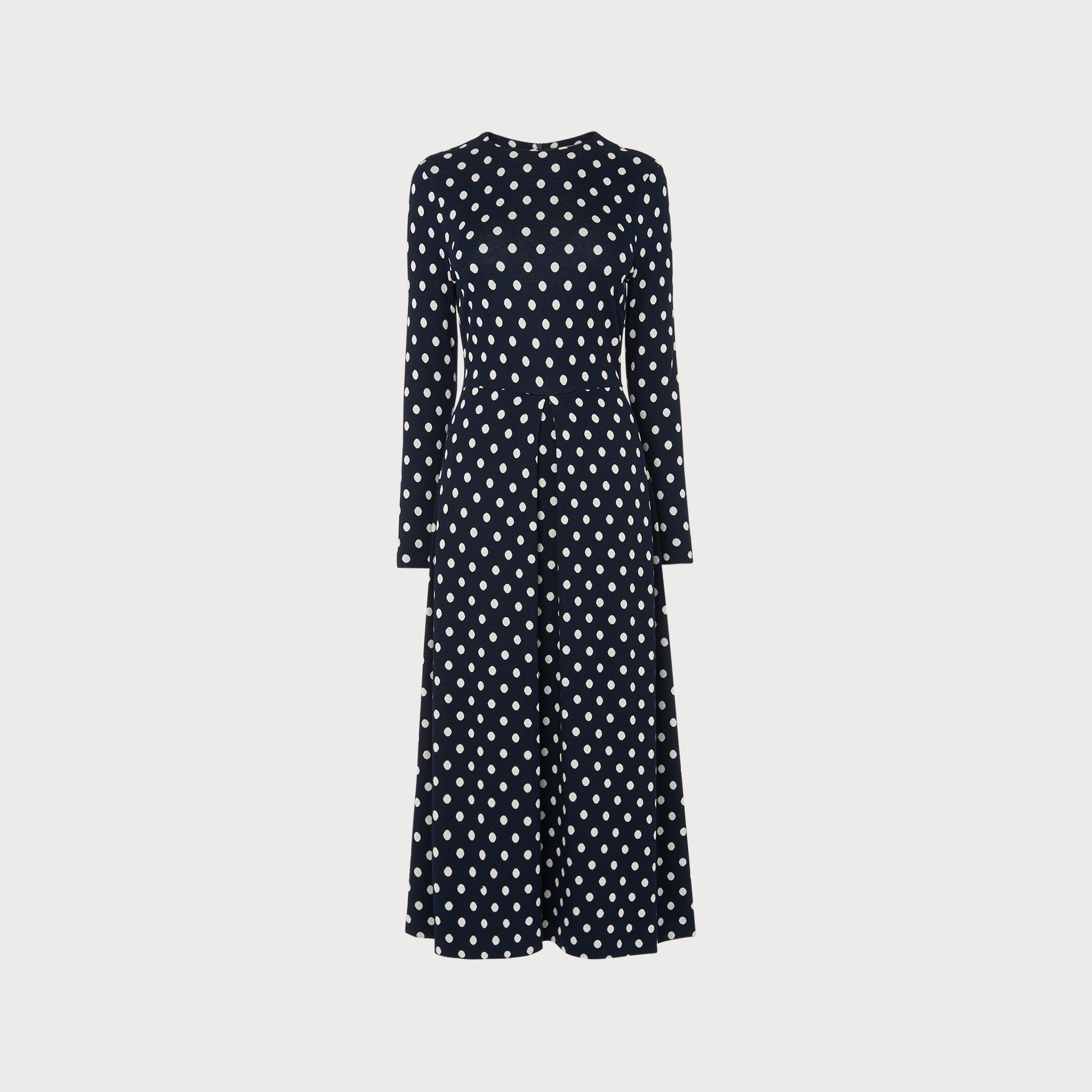 At £79 per month, the service offers free delivery and collections as well as accidental damage insurance and of course the laundry service on return. And with brands like L.K. Bennett on board, it's easy to see the financials making sense too – the value of each box contains up to £500 worth of clothes, so while you're helping to save the planet, you also get to access a more premium wardrobe – you can see why they're calling it the fashion rental revolution.
In the UK the concept of rental fashion is still relatively new, though forecasted to grow rapidly over the next 2 years. In the USA, however, rental services are commonplace as conscious customers grapple with their emissions footprint by choosing more sustainable ways to consume products and services. The Devout hopes that by bringing mainstream brands to rental in the UK will help tempt customers to try it out and be early adopters in what it calls the future of fashion.
What are your thoughts on fashion rental services – do you think it's the future?