Fashion for petites over 50 can seem like an easy subject to gorgeous ladies of an average height, but we know when you're 5'2" or under, the shops can be a battlefield when it comes to well-fitting clothes!
Fortunately, this summer, there are so many gorgeous pieces that look fabulous on a shorter lady, so we don't have to suffer with frills and bright pinks! Aside from our range of petite clothing, we've chosen some of our favourite summer trends for petite ladies. Don't forget to take a look at our blog post on petite myth-busters when choosing your new looks.
As a petite, don't forget about the tailors if there's a piece you absolutely love that's too long for you. If the hemline is too long, or cuts off in the wrong place, you can always get it altered! Finally, don't be afraid to add extra accessories to looks like a belt which will create a new shape, or a pretty brooch to mix up your look.
Shorts
Safari colours and bermuda shorts are huge trends at the minute, and look surprisingly gorgeous on petite ladies! The key here is to pick a piece without a number of additional details such as big pleats and detailing, and make sure shorts are the right length for you. Bermudas should come to the top of your knee, or if you're feeling confident, choose a shorter pair with a leg length to cover up anything you might want to hide like cellulite or veins.
Left: Next Knee Shorts, £22
Middle: M&Co Petite Stripe Schiffli Lace Shorts, £22
Right: Fenn Wright Manson Lizzie Short Petite, was £89, now £35
Dresses
When it comes to dresses, the hemline is one of the most important parts when it comes to petite ladies; elongating legs rather than making them look shorter is key! When choosing the ideal dress, pick a piece that hits your waist and bust in the right place, but don't worry if it's too long in the sleeve- a tailor can always alter this for you.
Left: Next Petite Chocolate Spot Tea Dress, £28
Middle: Wallis Pink Animal print Wrap Dress, £48
Right: Fenn Wright Manson Rainbow Dress Petite, was £189, now £132
Kitten heels are back, perfect for those of us that struggle in high heels! Petite ladies should go for a stylish pointed heel to help elongate your feet, whilst drawing the eyes away from shorter parts of your body.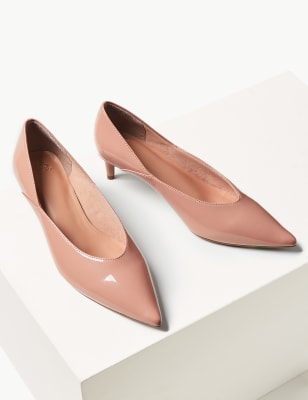 Left: Marks & Spencer Kitten Heel Pointed Court Shoes, £19.50
Middle: Hobbs Red Poppy Court, £149
Right: LK Bennett Hally Open Kitten Heel Court Shoes, £195
Coats
We noted in the summer style edit that utility continues to be a trending look, and we can't see this going anywhere soon looking at the autumn/winter runways! An easy way to take on this trend is by choosing a luxe beige trench coat. Alternatively, any long coat will streamline your silhouette and make you look taller, perfect for the current trends.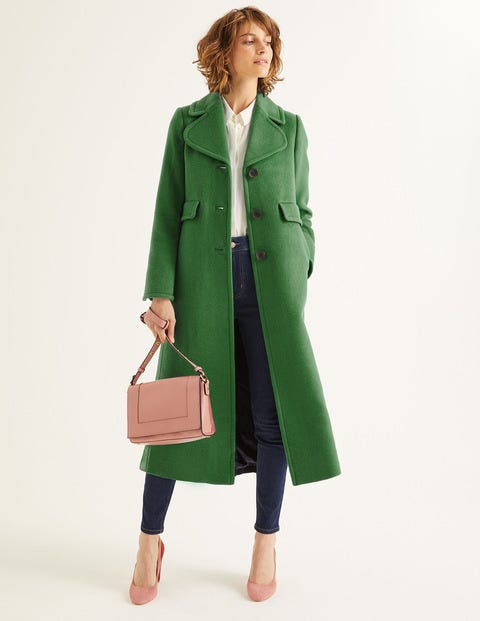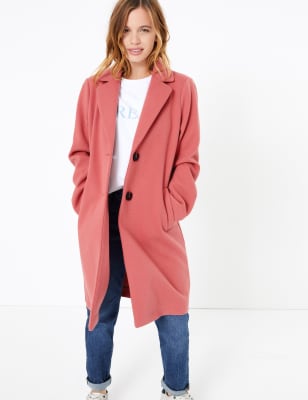 Left: ASOS Vero Moda Petite Lightweight Trench Coat, £48
Middle: Boden Farleigh Coat, £250
Right: Marks & Spencer Petite Single Breasted Coat, £49.50
Trousers
High-waisted trousers are a must-have for most petite ladies; they elongate your legs by emphasising your waist. Fortunately, so many styles fit with the trends perfectly, so whether neutral tones, animal print or smart suiting is more your style, there's something for you.
Left: Boden St Ives Paperbag Trousers, was £70, now £42
Middle: Dorothy Perkins Multicoloured Animal Print Joggers, £24
Right: Next Belted Trousers, £32
What are your favourite petite looks and brands? Why not leave us a comment below…
You might also like