We all dream of sun-kissed skin and a flawless complexion, but the summer weather can affect our skin as much as winter! With sunburn, sweat, drying air-con, high temperatures and oil build-up, the summer conditions can compromise complexions and increase ageing. Fortunately, it's not all doom and gloom, because we have 5 commandments for your skin and hair that we're sure you'll add to your beauty bible.
Achieve Nourished Skin
Here's an easy one; 6 premium beauty products in one box, all chosen to hydrate and nourish our skin this July! For just £15 (on the July box worth £71!), you can grab this amazing Beauty Box from lookfantastic, Europe's number one premium premium beauty retailer. This month's box features a NAOBAY Illuminating Micellar Water to cleanse, purify and prepare your skin for moisturising care, Elemis Hydra-Balance Day Cream crafted with moisturising ingredients to keep your skin soft, Vitamasques Gold Eye Mask to plump and hydrate eyes with hyaluronic acid, Aromatherapy Associates Revive Body Gel that instantly revives tired skin whilst hydrating and cooling (an essential for summer!), Eyeko Fat Eye Stick for a touch of shimmer and illuminating style and a Glov On-the-go Hydro Cleanser to wash it all off at the end of the day with just water. We loved this Beauty Box so much that we've reviewed it just for you, follow our Facebook to be the first to read our review when it's out!
SPF Protection
It's important to use SPF to protect yourself from UVA and UVB rays, but fortunately, that doesn't have to mean greasy suncream! We love the Protect & Primer Cream from Emma Hardie available at Marks & Spencer, which gives you eight hours of UVA and B protection, helps prime the skin and evens out complexion; a miracle product in one tube!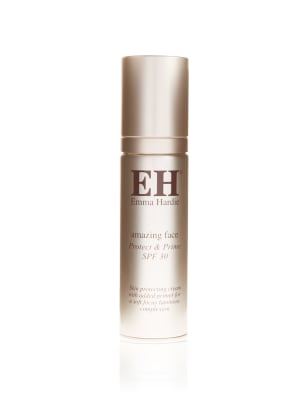 Hydration is Key
After a long day in the sun, it's important to keep your skin hydrated, and we always head to Beauty Expert for their luxury range of both organic and high-tech luxury beauty products. We just love the Elemis' Peptide4 Plumping Pillow Facial Moisturiser that works overnight to restore hydration and radiance on tired and overworked skin. As your body temperature rises, this cleverly delivers a cooling effect to prevent moisture loss whilst stimulating healthy regeneration at the same time, leaving your skin luminous, silky-smooth and ready for the new day come dawn.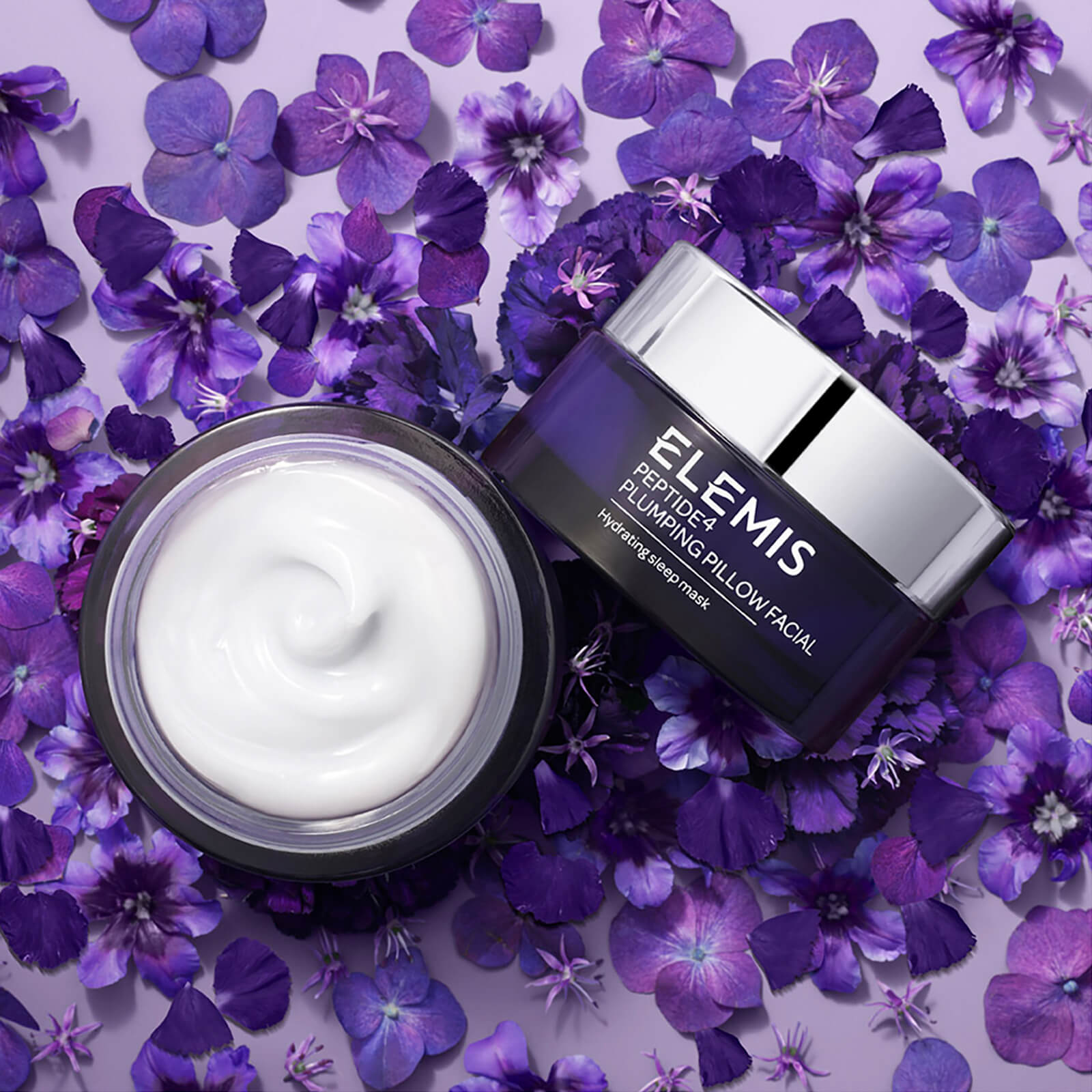 Hyaluronic Acid
You've seen us mention Hyaluronic acid in the Beauty Box, but what's so special about this? Just one gram of this holds up to six litres of water, which leaves your skin gloriously hydrated, healthy and plump! As we age, and with the sun shining down, wrinkles and fine lines appear, but Filorga's Optim-Eyes Eye Contour Cream available at Beauty Expert cleverly tackles puffiness, fine lines, and wrinkles to leave eyes awakened and rejuvenated in the summer sun.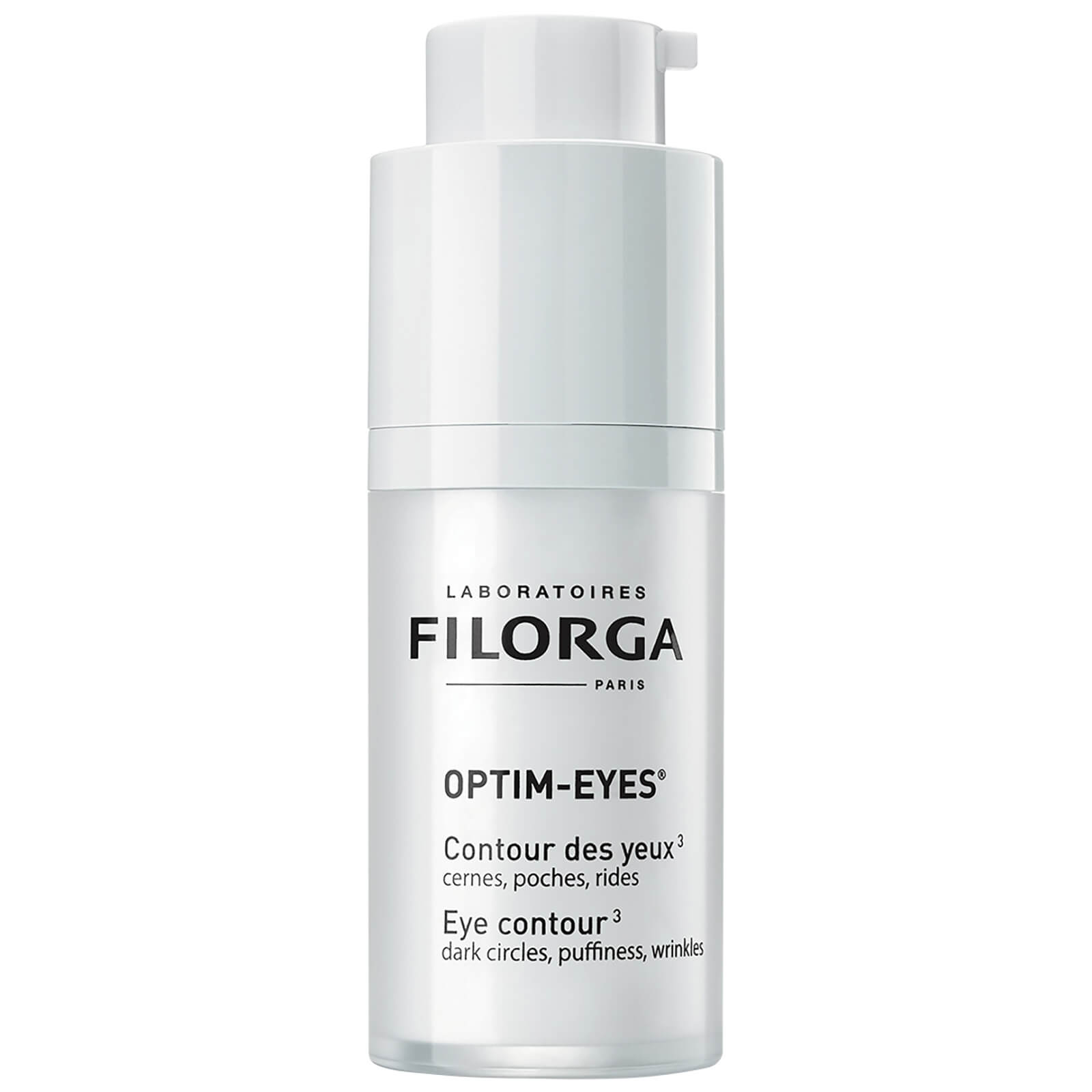 Haircare
Whilst we tend to concentrate on our skin during the summer, it's important not to leave our hair with a rough deal! Keep your hair in tip-top condition with a hair mask, like Grow Gorgeous' Stimulating Scalp Masque which promotes a full, thicker, nourished appearance.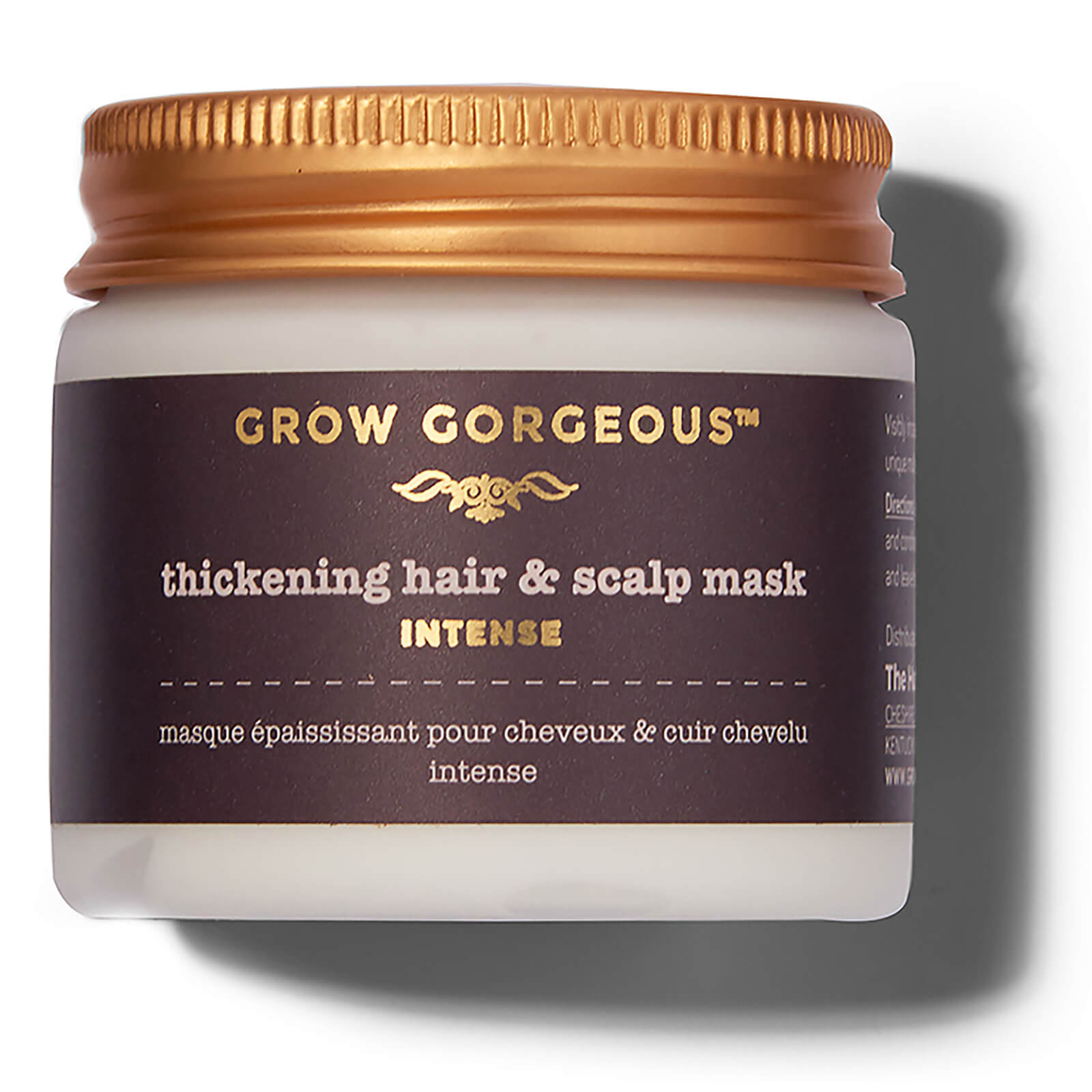 What are your top tips for skincare this summer? Let our readers know in the comments below!
You might also like