The flip flop is an essential every summer, but are you tired of poor quality foam soles, the toe post rubbing your feet and boring designs? Introducing the iQushion range from Fit Flop.
The iQushion range comes in some absolutely incredible styles and colours, and they're ridiculously comfortable on our feet. However, don't just take our word for it, Dr Kim Lilley explains why they're worlds apart from any other sandal.
Dr Kim Lilley is the Head of Research and Development at FitFlop, and with a PhD in Biomechanics and years of work at FitFlop under her belt, she designed and developed iQushion technology.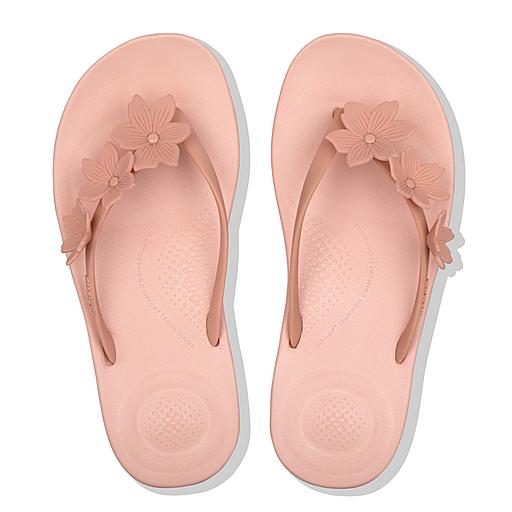 If you're ever walking along the beach or in the busy shops, and find your feet starting to ache, it's because you're holding onto your flip flops with your toes! Not only does this hurt your feet, it also wastes extra energy whilst walking. To combat this, FitFlop engineered their sandals so the straps are shaped to hold the shoes to you- no gripping required.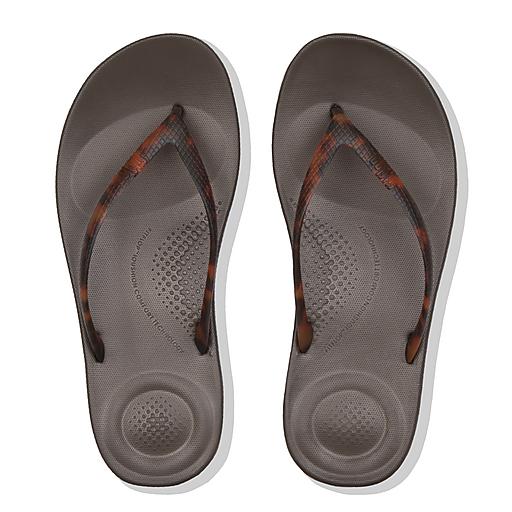 As you'll know, the cheap EVA sole on many flip flops deteriorates fairly quickly (and, may we remind you of this?), reducing the amount of grip, cushioning, and comfort. The iQushion foam sole formula ensures bounce with every stop, providing full cushioning on even the longest walk.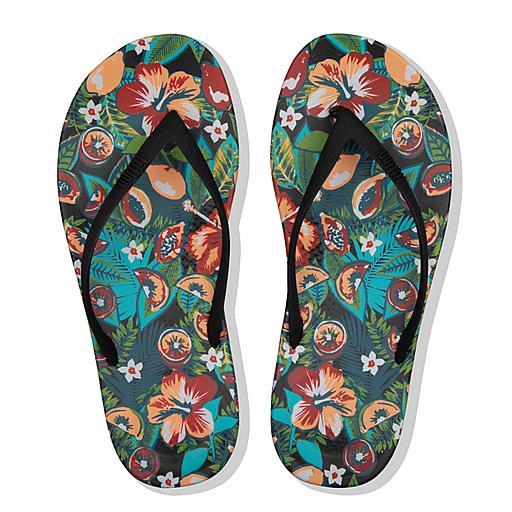 It's rare you'll find a pretty pair of flip flops that even feature anatomical support for your feet- iQushion has it! No more flat soles, these follow the natural curves of your foot for perfect support.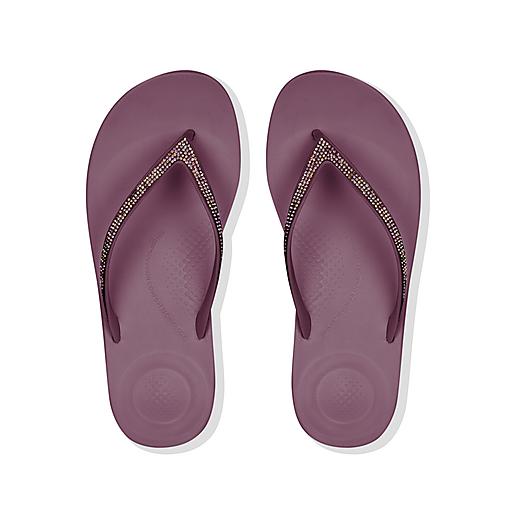 Finally, if Kim Lilley's insights can't persuade you, the unique soles have been through years of testing in a human performance lab!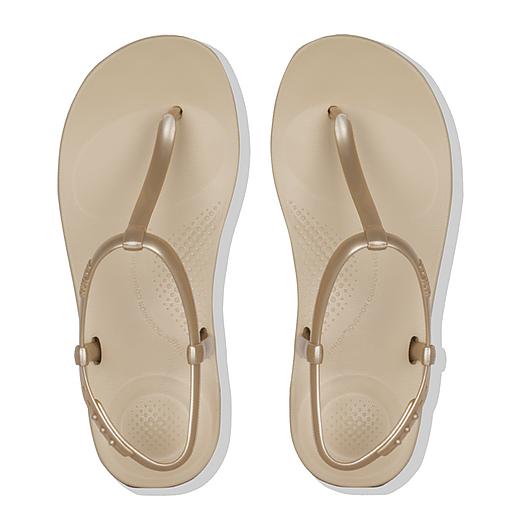 So, where are we wearing our iQushion flip flops? Just about anywhere! We've been wearing ours whilst working from home to keep our feet cool, out walking our pooches, to fetch delicious fish and chips and took them on our staycation! Where will you take yours?
What are you waiting for? Grab your pair from the iQushion collection here.
You might also like