We're adorned with lists of what to pack on holiday, but what about the perfect travelling packing?
Whilst we are often limited to a 15kg, or even 10kg baggage allowance, it doesn't mean we can add some bits to our cabin handbags to make the flight slightly comfier! Economy classes can often be cramped, which means we want to add our own little luxuries, and even business or first class is always amped up with some tasty snacks, home comforts and tech goodies.
Take a look at our holiday essentials, filled with some of the best items to pack…
Sleep
Whether you're on your flight overnight, or just want to use this chance as the perfect time to get some shut eye, make your sleeping arrangement as comfortable as possible with just a few additions
Lavender oil is just perfect for a good night's sleep, so is especially great for when you want to sleep through a potentially noisy plane! Whilst it won't defend you from crying babies, it does a great job of letting you drift off amongst engine whirring. As an extra plus, spray this for a gorgeous scent; we know aeroplanes don't always smell the freshest!
Travel pillows make all the difference when drifting off to sleep, especially if you don't have the window seat. Without a neck pillow, if you sleep on the plane, you often wake up a cranky neck and a killer headache, whereas a supportive neck pillow can provide the perfect comfort.
If you want to show resident travellers you're serious about your sleep, or you don't sleep well in light conditions, grab yourself a luxe sleep mask to settle down with. The mini moisturisers and exfoliators that also come with this kit are perfect for your suitcase too!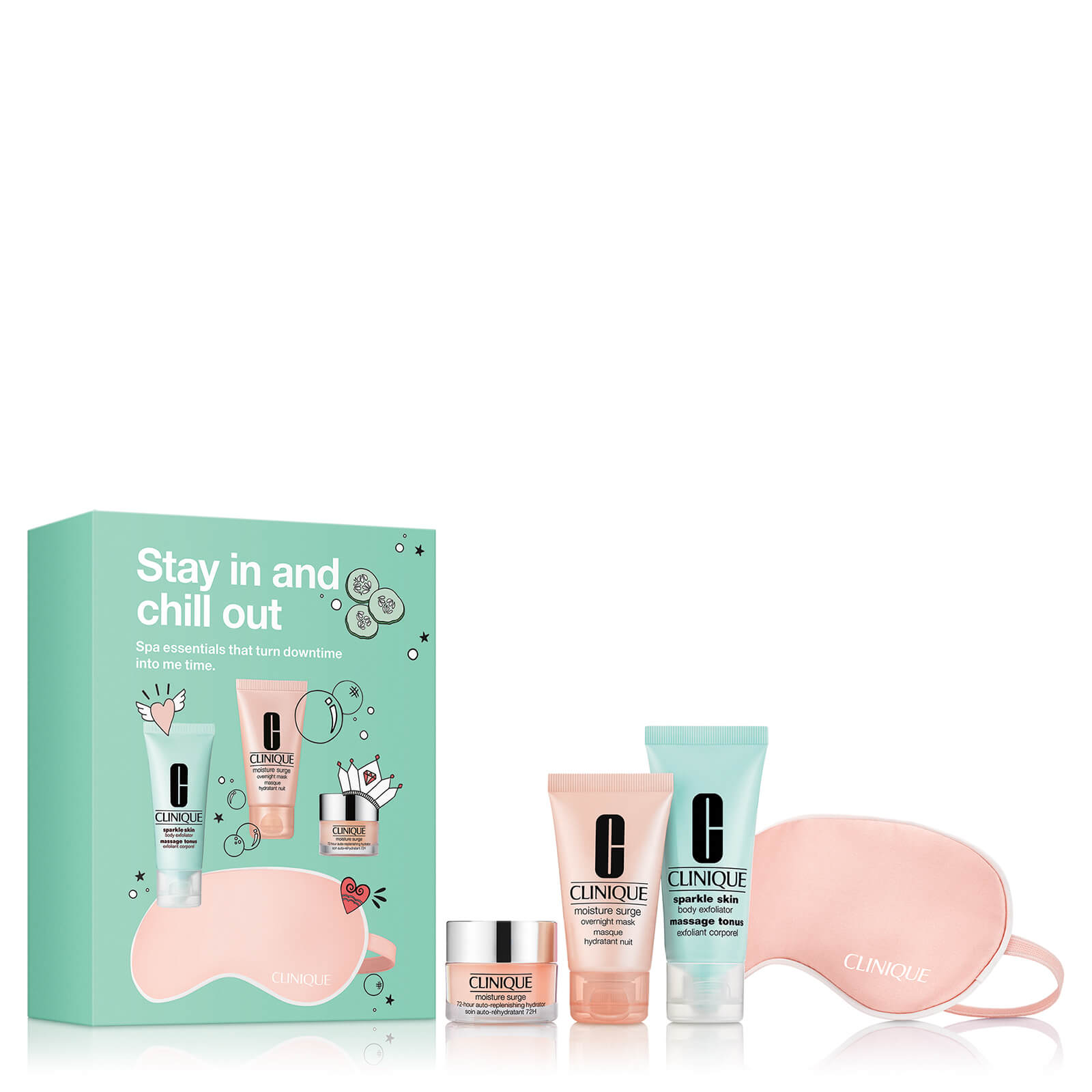 Snacks
If the in-flight meal doesn't fill you up, some tasty snacks are ideal to take on with you! Nature's Best's Seaweed Peanut Crackers are oh-so tasty and perfect to take on board! You can take peanuts on the plane unopened, but don't open them until your flights attendants have finished their announcements in case someone on board is allergic.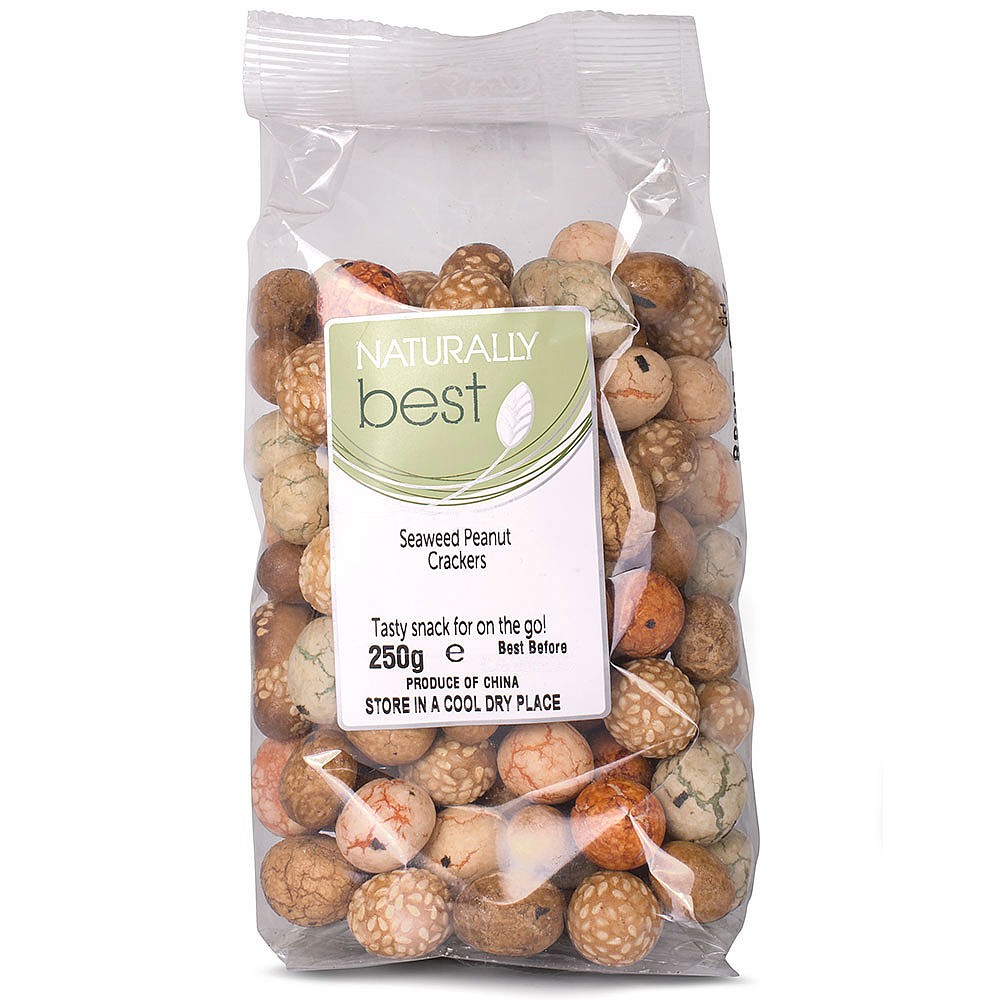 It's important to stay hydrated on a flight, so take a refillable bottle with you! Make sure it is empty as you pass through security and then fill it up, and then you can re-use it your whole holiday and save on single-use plastics.
Flights can make people feel unsettled for a variety of reasons- from in-flight meals to nervous flyers, we know a lot of people that swear by ginger! A pot of Ginger Root Capsules from Nature's Best is ideal to calm a nervous stomach.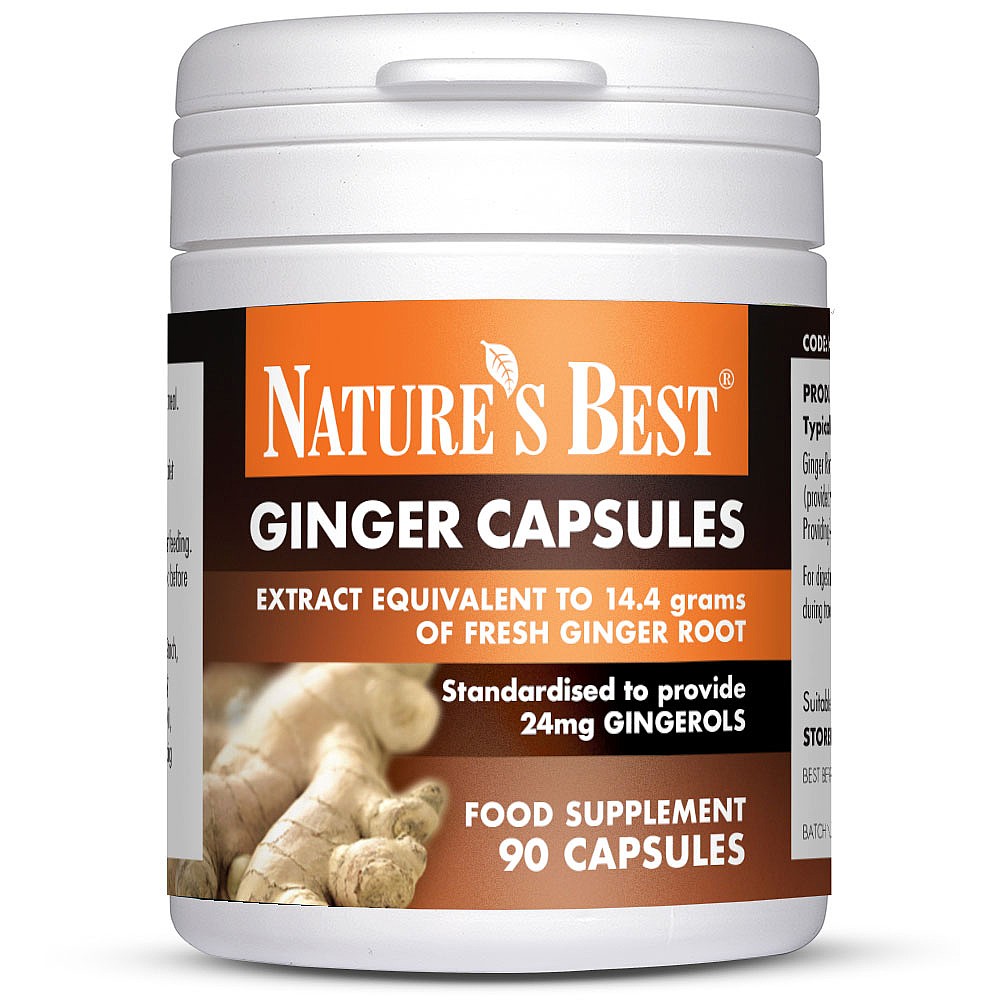 Entertainment
If your flight doesn't have a TV, it's a good idea to take some entertainment with you!
A book is an excellent choice for some light reading, but why not invest in a Kindle so you can take a whole library with you? It'll save so much space in your suitcase, and if a book isn't tickling your fancy, you can always find another.
Alternatively, iPads and tablets are perfect for other entertainment. Play some games from the app store, add your favourite music and even install Netflix for serious in-flight entertainment.
Don't forget your headphones for your music or films! Over ear headphones are ideal for flights as they're much better for drowning out external noises, and also means your neighbour doesn't have to hear your tunes.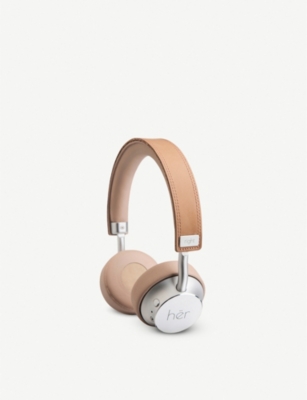 Comfort
Long flights and cramped seats mean comfortable clothes are an essential for making your flight as comfortable as possible. We just love to throw on a pair of sumptuously soft fleece leggings and a simple, slouchy sweater in a fashionable print or colour for comfortable yet stylish aeroplane style!
Compression socks or comfy slipper socks are also ideal for keeping your toes warm and to reduce swelling.
Whilst we're here, don't forget your travel sickness tablets, insect repellent and sun lotion!
Do you have any tips for travellers? Leave a comment below.
You might also like